Filler iniettabili per il seno acido ialuronico Auro Subskin
Auro Secret Hyaluronic Filler
La famiglia di prodotti Auro Secret include Fine, Derm, Deep e Subskin. Questi prodotti possono essere utilizzati per aggiungere volume e pienezza alla pelle per correggere il trattamento da moderato a piega nasolabiale , ad esempio le rughe dal naso agli angoli della bocca (pieghe naso-labiali). Auro Secret Filler può essere utilizzato anche per il miglioramento delle labbra nei pazienti di età superiore a 18 anni. 000 offre ai medici la flessibilità di adattare ogni trattamento alle esigenze specifiche del paziente. Ci sono due formulazioni di 000. Le formulazioni del prodotto includono: 000 Ultra, una formulazione altamente reticolata per una maggiore versatilità nel modellamento e nella volumizzazione delle rughe e delle pieghe del viso; e 000 Ultra Plus, un cross-linked più elevato acido ialuronico e gel più denso per volumizzare e correggere pieghe e rughe più profonde.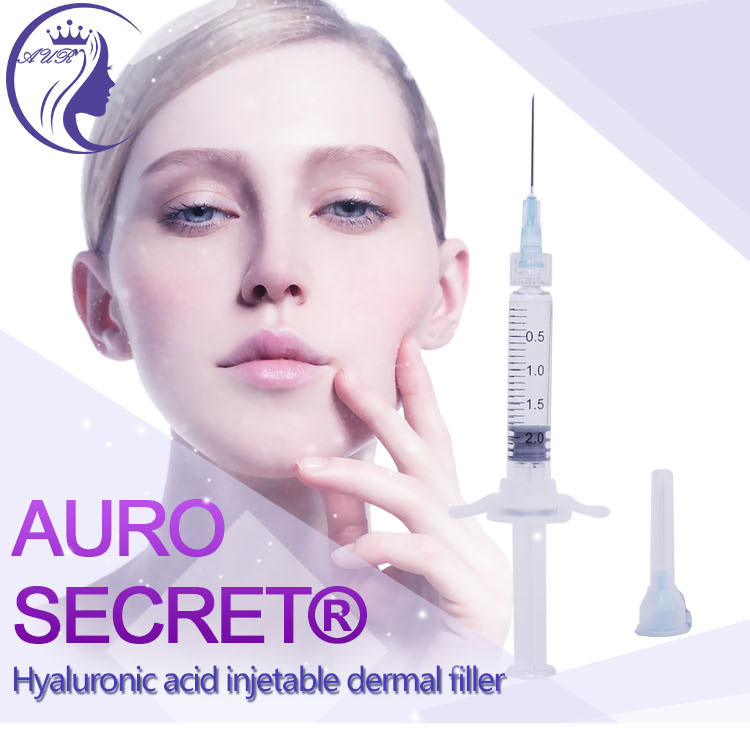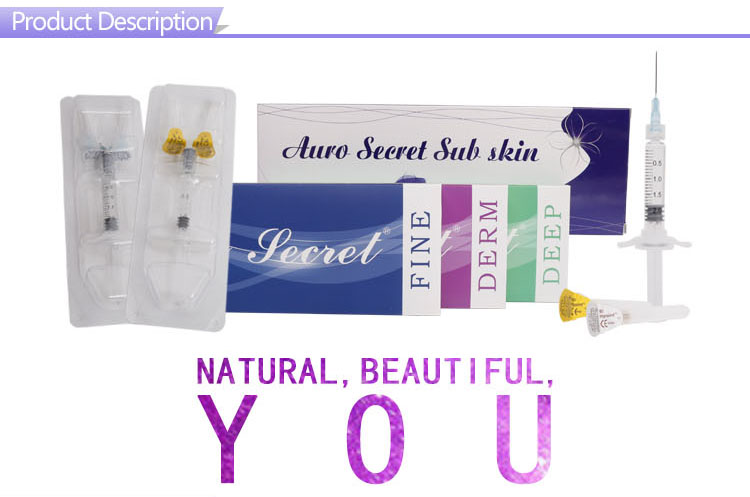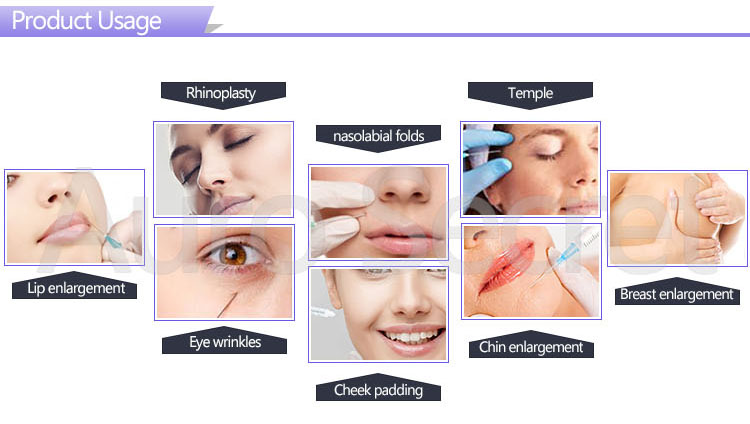 Auro Secret

Fine
Derm
Deep
Subskin
Treatment Parts
Correction of thin lines, accross the forehead and around the eyes and mouth.
Treatment of wrinkles and lip enhancement
Correcting deep folds, creating fuller lips and shaping facial contours, such as cheeks and chin.
Enlargement of breast and buttock augmentation.
Needle Size(Gauge)
30G
30G
27G
23G
Concentration(mg/ml)
20mg/ml
Volume(ml)
6-18 months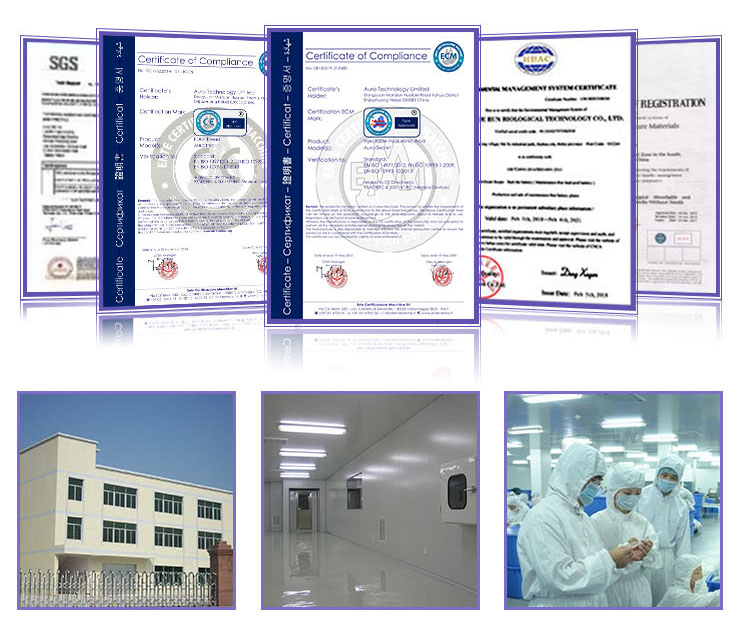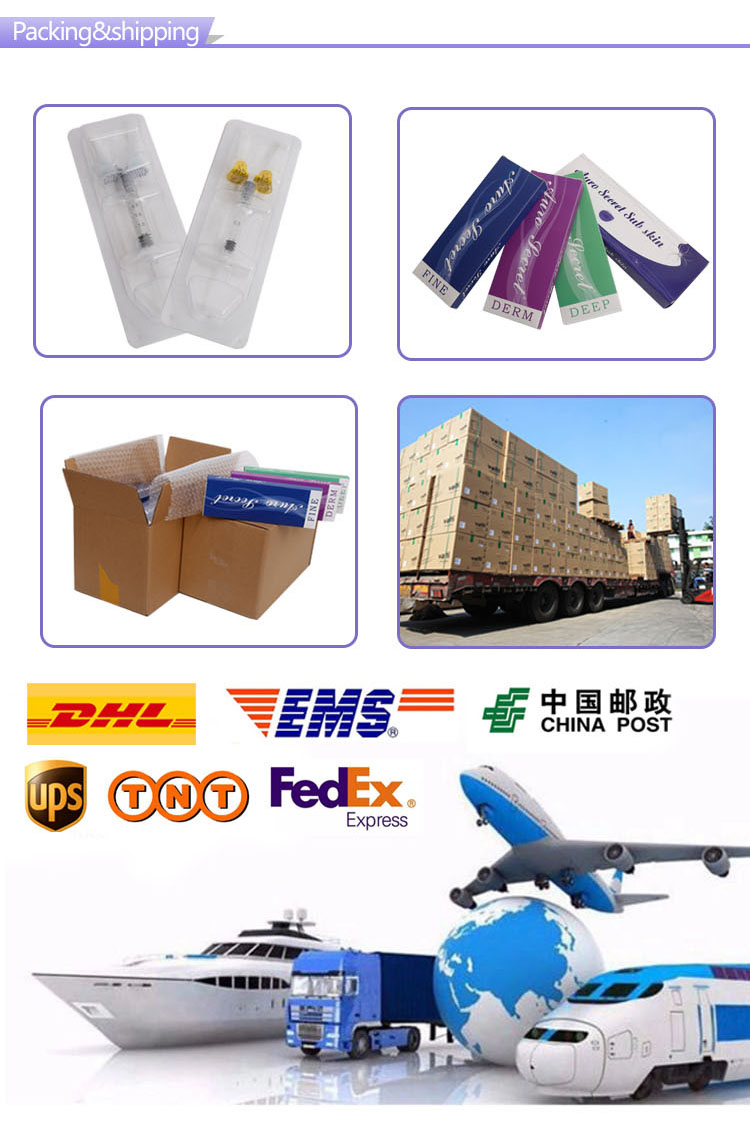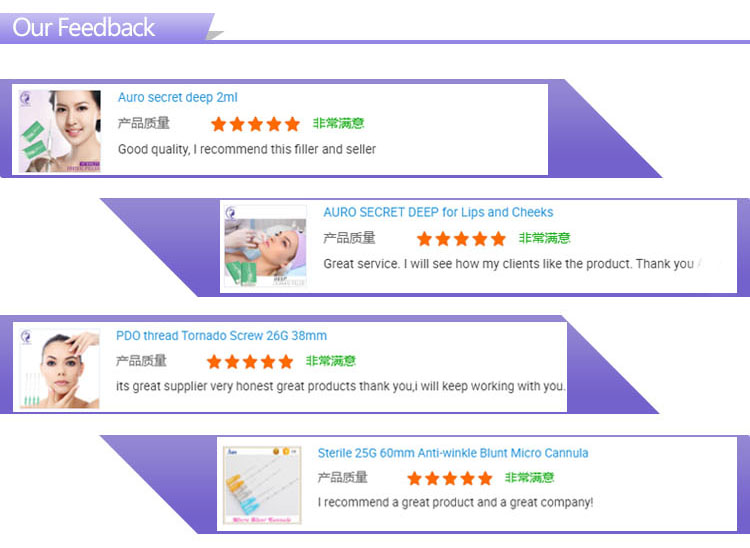 Auro Secret Hyaluronic Acid 5 punti vantaggi
Vantaggio 1: ingredienti naturali
Ingrandimento del seno , estratto dal tessuto biologico, nessuna sensazione di corpo estraneo e sostanze estranee.
Vantaggio 2: prodotti high-tech
Protesi mammaria , mediante alta tecnologia e severi processi di produzione, garanzia della qualità del prodotto, nessun rifiuto e reazione allergica.
Vantaggio 3: semplice e sicuro, veloce ed efficace.
Micro chirurgia estetica senza chirurgia, solo dermica Filler antirughe , per evitare il rischio di un intervento chirurgico, mentre l'uso di micro cosmetici del metodo di acido ialuronico iniezione locale , in modo da poter vedere immediatamente l'effetto.
Vantaggio 4: comfort senza dolore
Micro Cosmetic Breast Enhancement Filler, come un'iniezione, solo un leggero rigonfiamento del micro dolore locale, nessun dolore, i clienti sono facili da accettare.
Vantaggio 5: vantaggi economici
Auro Segreto micro cosmetici `s costa tra cosmetologia quotidiana e la chirurgia plastica, il prezzo è più conveniente.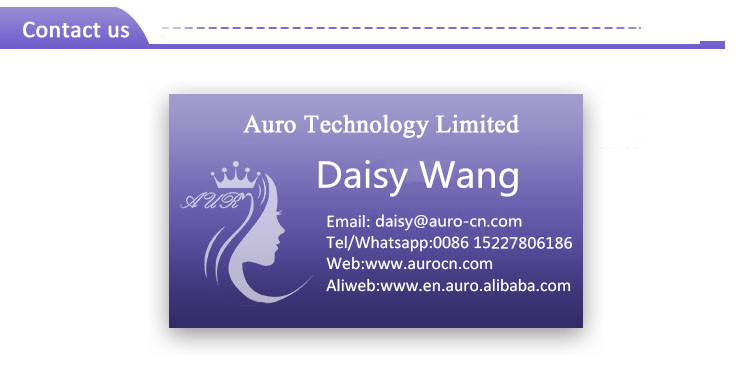 Elenco prodotti : Filler dermico